Black Tie Dinner
38th Annual – Saturday, November 3, 2018
Purchase Raffle tickets, table, seat or volunteer at the dinner.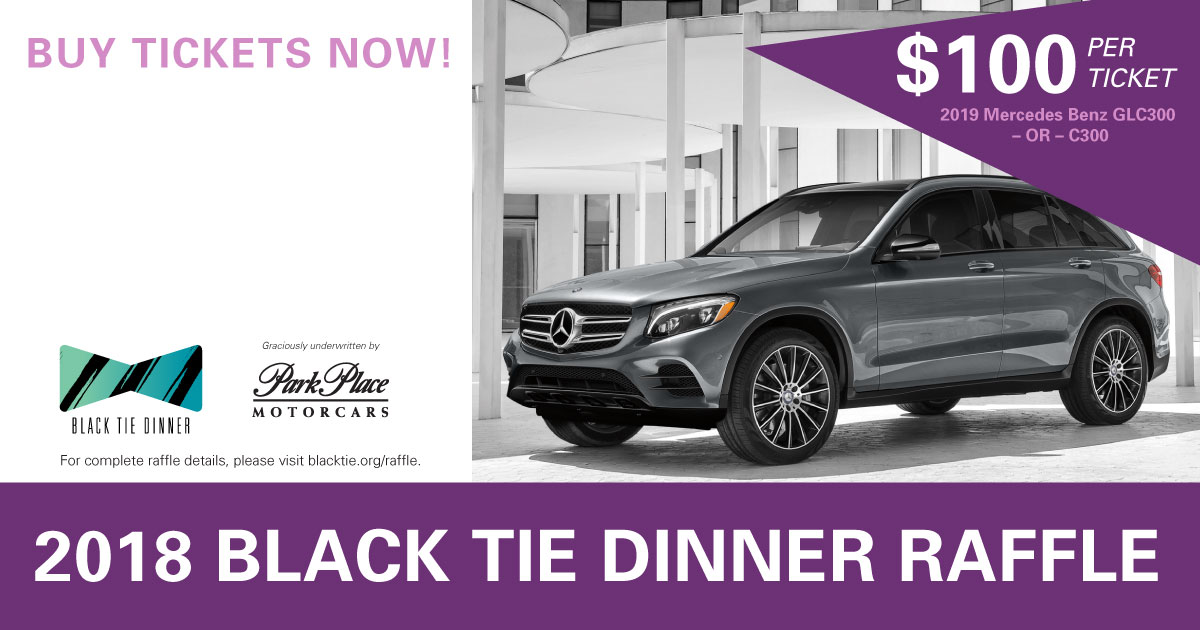 We'd love for you to be a part of the Black Tie Dinner with Rainbow Roundup! Please indicate below whether you'd like to make a purchase or volunteer with us. Once we receive your email, we'll contact you for further processing. Thank you!
Raffle ticket: $100     Seat: $400     Table: $4,000
Fill out form to purchase raffle ticket, seat, or table.
Fill out form to volunteer for the Black Tie Dinner.