Our Mission
Rainbow Roundup is a non-profit organization that promotes acceptance in all aspects of lesbian, gay, bisexual and transgender families and allies, to serve and strengthen the community through social activities, education and connecting resources to individuals.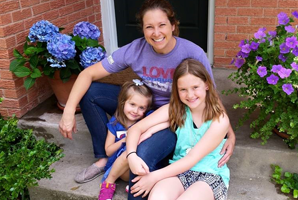 In the News
In 2013 along with 19 friends, Kimberly Kantor started Rainbow Roundup with a desire to bring LGBTQ families together.The group now boasts more than 1000 families.
Find out more…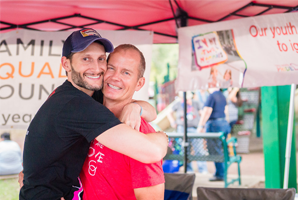 Monthly Events
We organize monthly events for families in the DFW area – sometimes attending a Texas Rangers game, going to the zoo, a waterpark,a drive-in movie, or a group camping trip … just to name a few!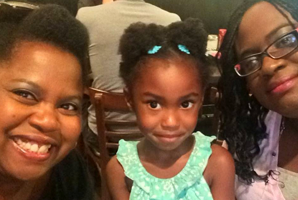 Online Community
Rainbow Roundup also has an online community where members can share thoughts or suggestions on a variety of topics. The group recognizes and unites on the unique challenges that we face.
Join us
here!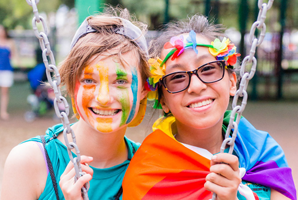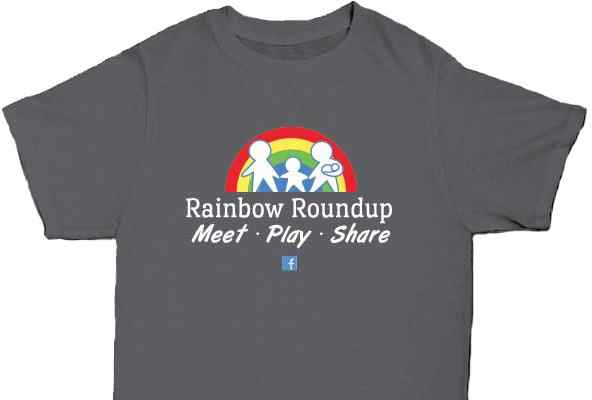 Purchase a Rainbow Roundup t-shirt
$25.00 each through PayPal. Sizes available include:
Adult: Small – 3XL
Youth: XS – XL
Toddler: 2T
Onsies: 12, 18, 24 months